Freshman senator is already leading on balancing our tax code
Fuse Washington named Sen. Joe Nguyen (D-White Center) as the "Legislator of the Week" for his tireless advocacy for the Working Families Tax Credit.
"Balancing our state's upside-down tax code is one of the most pressing issues facing our state," said Fuse Campaign Director Jamielyn Wheeler. "Sen. Joe Nguyen is already making a difference by ensuring that legislators are putting working people first as they seek to fix our tax code."
Sen. Nguyen is the prime sponsor of SB 5810, the Senate version of the Working Families Tax Credit. This legislation would create our state's version of the federal Earned Income Tax Credit, which would provide an income boost to one million Washingtonians. It would put an average of $360 in the pockets of those who need it most that can be spent on whatever their most urgent needs are—whether it's a car payment, rent, groceries, or medical care. Along with a capital gains tax on profits from the sale of stocks and bonds by the wealthiest Washingtonians, the Working Families Tax Credit is our best opportunity to flip our state's tax code, which reports say is the most regressive in the country.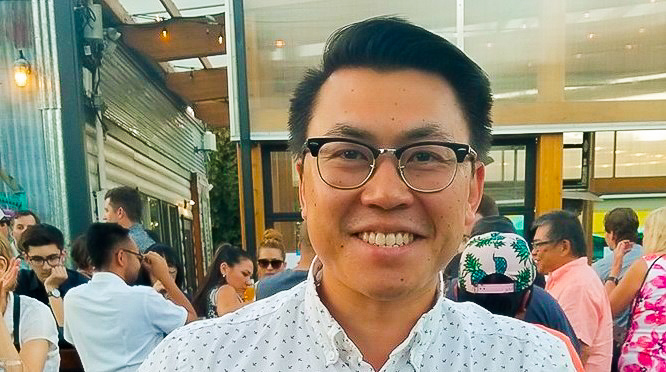 In addition, Sen. Nguyen is the prime sponsor of legislation to support rehabilitation for juveniles leaving the juvenile justice system. Many of the kids coming out of our justice system experience homelessness and housing insecurity. This bill supports their efforts to rehabilitate and reenter back into the system. The DOC has a similar program for adults allowing them to get similar services when they reenter the community.
"Sen. Nguyen is elevating the voices and stories of people who are often left out of the political process," Wheeler said. "We also appreciate that he's using technology and social media to give his constituents greater access to what's happening in Olympia."
Previous winners of the "Legislator of the Week" award include Rep. Debra Lekanoff (D-Bow) for her work to protect Puget Sound and Rep. Tana Senn (D-Mercer Island) for her work to ensure equal pay for women. 
Fuse Washington is the state's largest progressive advocacy organization - people creating change online, on the ground, and on issues that matter most. Learn more at www.FuseWashington.org