We like making history here in Washington. We built the world's commercial airline industry, we invented the personal computer, and we led the nation by voting for marriage equality, legalization of marijuana, and a $15 minimum wage. Yet today we're only one week away from making the wrong kind of history: the first government shutdown in the 126-year history of Washington state.

Legislators must agree on a state budget before the clock strikes midnight on June 30. If they fail, thousands of state employees would be laid off and hundreds of thousands of Washingtonians would lose essential services overnight. Vulnerable veterans would lose care, parks would close for the Fourth of July, and most inmates released on parole would not be monitored, just to name a few.

As bleak as this sounds, there's a silver lining: we're only two votes away from passing a budget.

Governor Jay Inslee, a majority in our state House, and all 23 Senate Democrats are united and ready to pass a budget that fund schools by closing tax loopholes. They are backed by newspaper editorial boards across the state that have recognized the need to increase revenue for education by closing tax loopholes. The final missing ingredient? Two reasonable Republicans in the state Senate.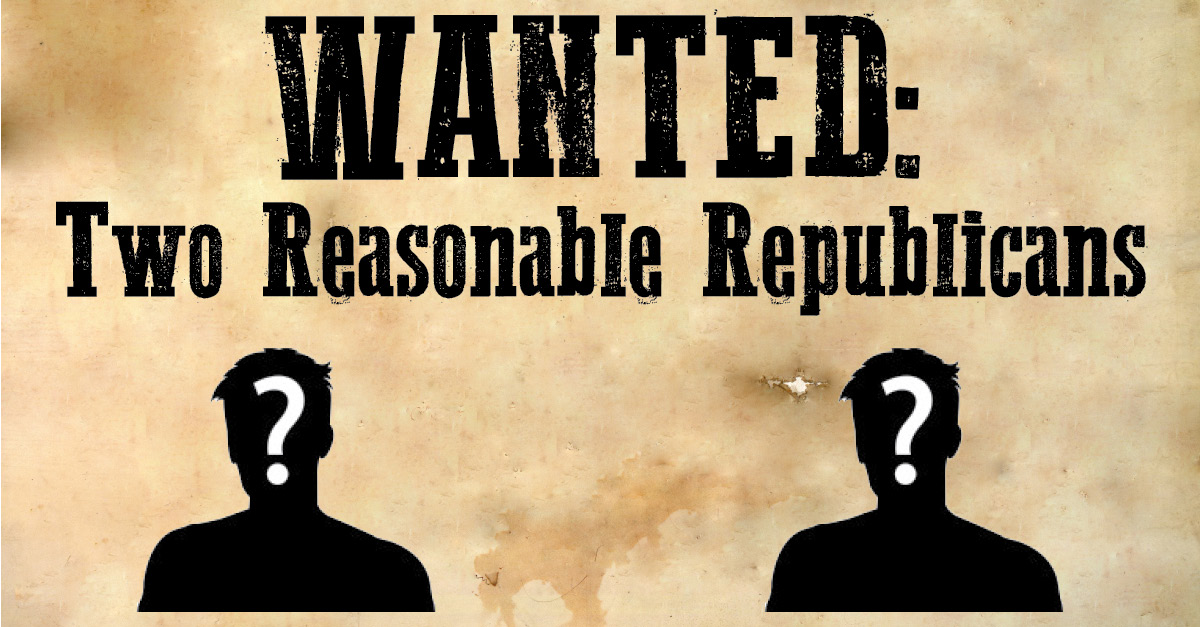 We need just two of the 26 Senate Republicans to put the people of Washington first and agree to a budget compromise. Two reasonable Republicans joining their 23 Democratic colleagues in the Senate would make a majority to pass a budget.

In a negotiation, both sides give up something to meet in the middle. It's really not complicated. House leaders have already done more than their fair share by moving 77 percent of the way toward the GOP position. On the flip side, the Senate Republicans have only compromised from their original position by an insulting 2 percent. The Republican counteroffers begin and end with the word "No."

Even the conservative-leaning Seattle Times wrote an editorial calling on the Senate Republicans to step up and agree to a compromise. They said "A far-reaching budget deal to help move Washington forward is tantalizingly close" and "The path toward the middle would require the Senate Republican caucus to agree to close some tax loopholes."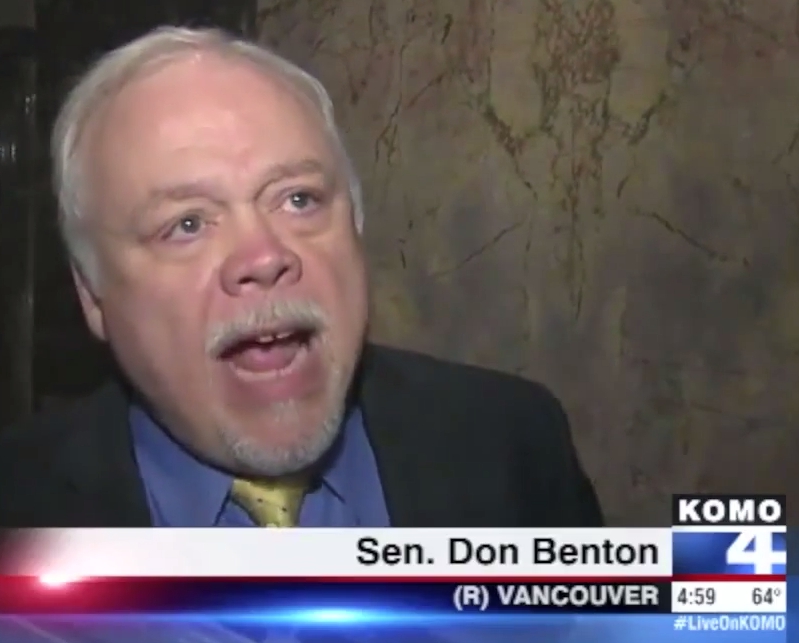 Two special sessions have demonstrated that the farthest-right Tea Party members of the Senate Republican caucus will never compromise. They disdain government and taxes so much that they wouldn't mind seeing a shutdown. In 2013, Republican Sen. Don Benton was asked if he would "stand his ground" and shut down the government, to which he famously responded, "We have to."

Other Senate Republicans are hoping to use a shutdown as an opportunity to score political points against Gov. Inslee. Several are already plotting their campaigns for governor and others seem more focused on the 2016 election than passing legislation.

Enough is enough. We need two reasonable Republicans to step up and put the people of Washington before political ambition or party ideology. If not, all 26 Republican Senators will be remembered as the first legislators in history to shut down our government. Is that really the legacy they want to leave? The choice is theirs, but the clock is ticking.