Freshman representative is already leading on voting access and protecting Puget Sound
Fuse Washington named Rep. Debra Lekanoff (D-Bow) as the "Legislator of the Week" for her work to expand voting access, protect Puget Sound, and help keep seniors and people with disabilities in their homes.
"Rep. Debra Lekanoff has hit the ground running in Olympia putting people first, both in her district and across the state," said Fuse Campaign Director Jamielyn Wheeler. "She's already making an impact in just her first few weeks on the job."
Lekanoff is the prime sponsor of legislation to protect orcas by improving the safety of oil transportation in Puget Sound. In addition, Lekanoff is sponsoring a bill to reduce some property taxes for seniors, people with disabilities, and disabled veterans as well as the Working Families Tax Credit.  As if that weren't enough for a freshman representative, Lekanoff is the prime sponsor of the Native American Voting Rights Act of Washington in the House, HB 1339. This would protect tribal members in Washington and prevent the type of discrimination Native Americans faced in North Dakota this last year.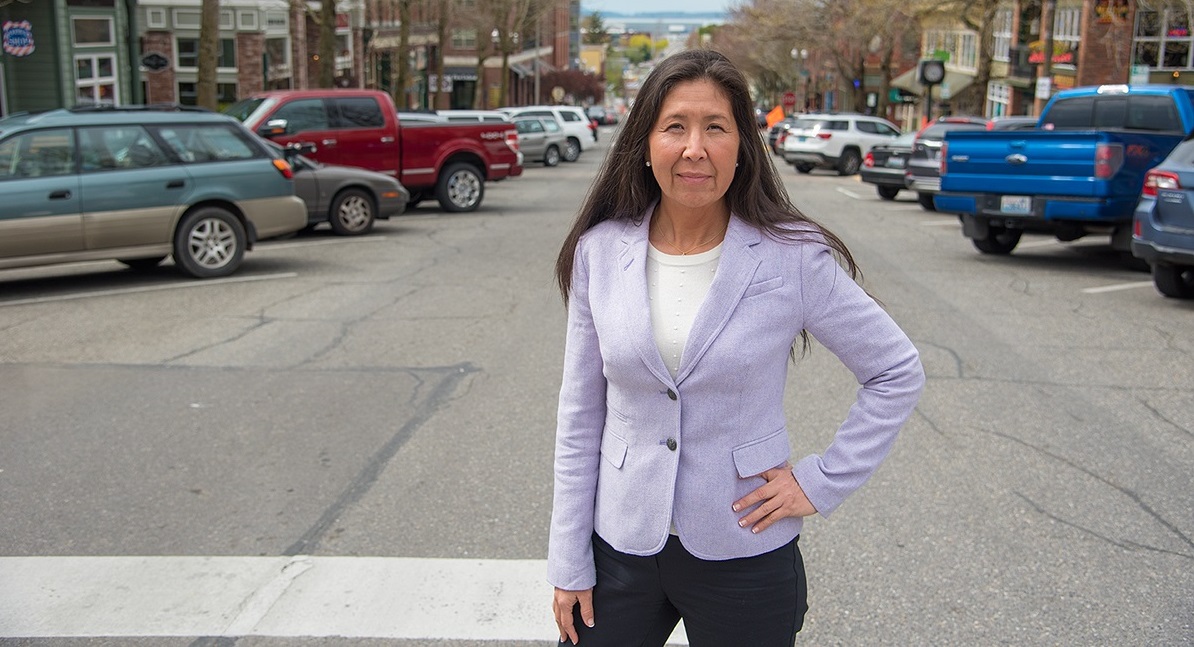 "Lekanoff is using her office to advocate for those who are often left out of the political process," Wheeler said. "We can't wait to see what she accomplishes for the people of Northwest Washington in the months and years to come."
Previous winners of the "Legislator of the Week" award include Rep. Christine Kilduff (D-University Place) for her work supporting veterans and Rep. Tana Senn (D-Mercer Island) for her work to ensure equal pay for women.