West Seattle representative is leading on combating climate change
Fuse Washington named Rep. Joe Fitzgibbon (D-West Seattle) as the "Legislator of the Week" for his leadership on legislation to protect our environment and our communities.
"Rep. Joe Fitzgibbon is an incredible leader on fighting climate change and ensuring everyone in Washington has clean air to breath and clean water to drink," said Fuse Campaign Director Jamielyn Wheeler. "After years of record temperatures and devastating wildfires, Fitzgibbon's legislation is urgently needed to address the climate crisis."
Rep. Fitzgibbon has been a key advocate for both 100% Clean Electricity and a Clean Fuel Standard bills for Washington. Fitzgibbon is the prime sponsor of HB 1110, the House bill to reduce carbon pollution from transportation. This bill would have Washington joining British Columbia, Oregon, and California in growing the market for low carbon fuels, reducing the impact of air pollution on public health, and increasing economic investment in local renewable and clean fuel production.
Rep. Fitzgibbon is also Chair of the House Committee on Environment & Energy that recently improved and passed a strong 100% Clean Electricity bill, SB 5116. This legislation would phase out coal from our electricity grid by 2025, begin reducing emissions by 2030 to prevent fracked natural gas from replacing coal, and transition Washington to 100% clean electricity sources by 2045.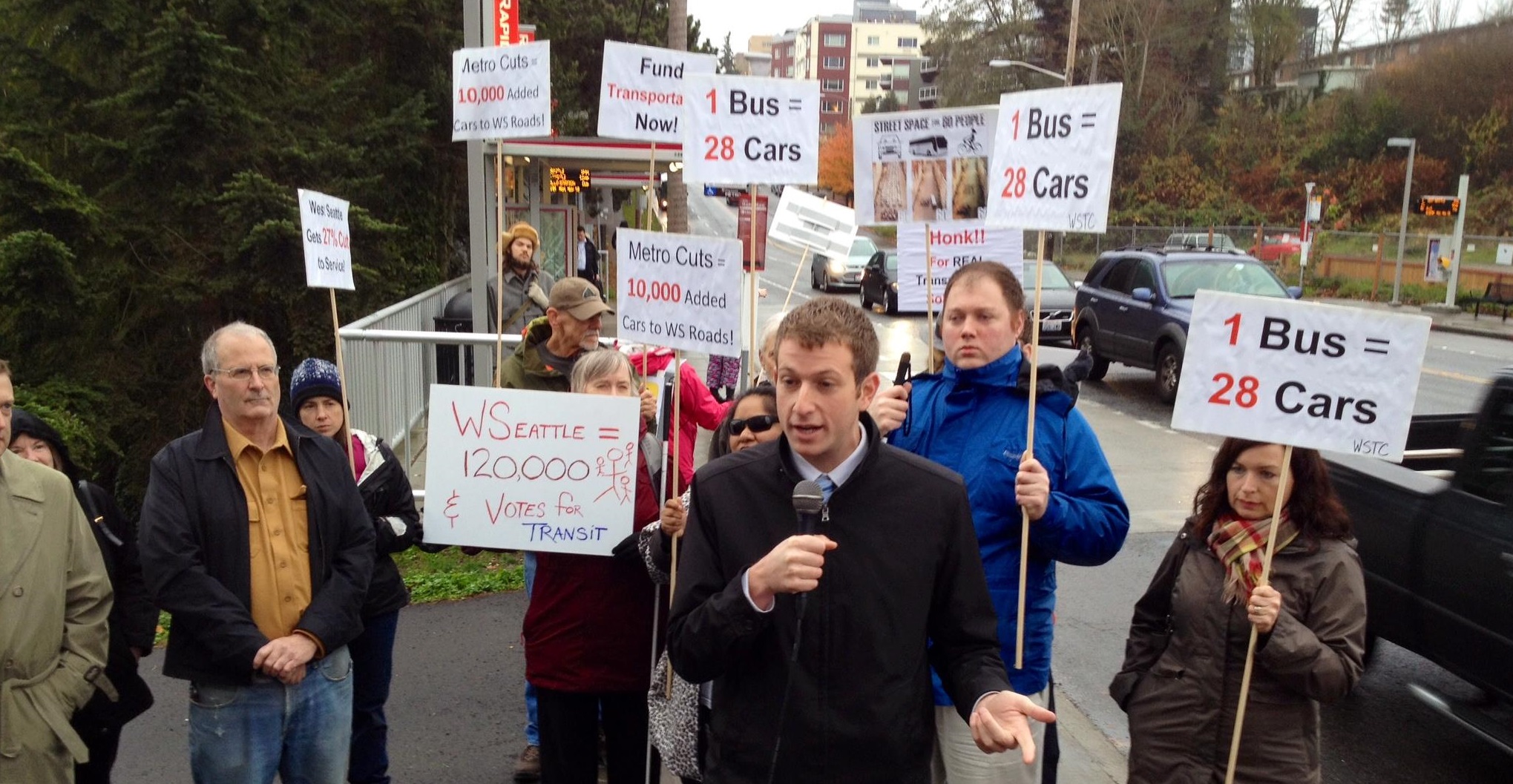 "We only have to look out our window and read the news to know that our climate is changing and threatening our home," continued Wheeler. "Every family in Washington will benefit from a cleaner and healthier environment thanks to Fitzgibbon's advocacy in Olympia."
Previous winners of the "Legislator of the Week" award include Rep. Debra Lekanoff (D-Bow) for her work to protect Puget Sound and Sen. Joe Nguyen (D-White Center) for his work to balance our tax code.
Fuse Washington is the state's largest progressive advocacy organization - people creating change online, on the ground, and on issues that matter most. Learn more at www.FuseWashington.org